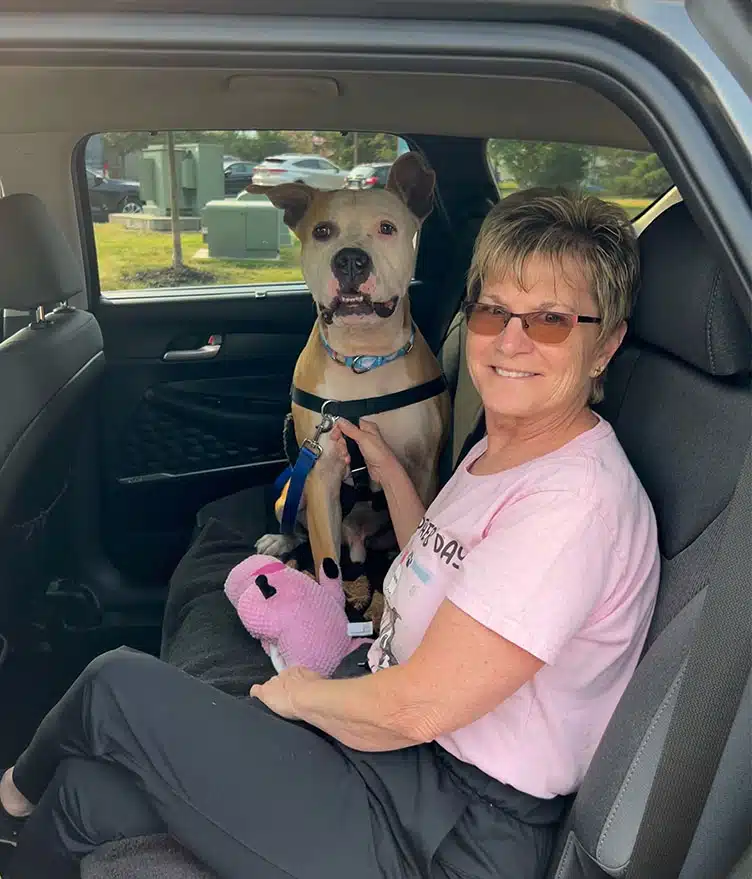 Many animals come to SAVE with special needs that require more than just routine care. SAVE strives to find foster homes for these animals in order to help them reach the point where they can be adopted. Animals may need foster care for many reasons. Some of those reasons may be:
Some dogs and cats need training and/or confidence building to help them overcome inappropriate or fearful behavior.
Pregnant or nursing mothers need a quiet place to give birth and rear their young for the first several weeks after birth.
Puppies and kittens who need socialization.
Orphaned puppies and kittens need to be fed special food every few hours.
Animals who need a quiet home to recover from an illness or injury.
Animals needing relief from the shelter environment.
A foster family assists with the rehabilitation of an animal by providing temporary home care until the animal is considered ready for adoption. Being a foster family can be a lot of work and the commitment involves anywhere from a couple of weeks to several months. Generally speaking, no expenses are incurred by the foster family. SAVE provides veterinary care, special food and medicine. Fostering is a truly rewarding and fulfilling option for anyone considering bringing an animal into their home. By fostering, you can help save the life of an animal that might not otherwise have a second chance.
If you are interested in becoming a foster parent, please contact SAVE at (609) 309-5214, to learn more about the process and about our animals with special needs. You can also fill out a fostering application by clicking one of the buttons below.
Mail, drop off, or scan and e-mail your completed application to: [email protected]