Animal Adoption Application
All interested adopters must fill out the online Pet Adoption Application. APPLICATIONS WITHOUT A SPECIFIC PET LISTED WILL NOT BE REVIEWED. The shelter is open by appointment only for approved adopters. All appointments will be limited to an hour each and all family members in the household must be present.
For any questions, please call us at 609-309-5214.
SAVE Pet Adoption Application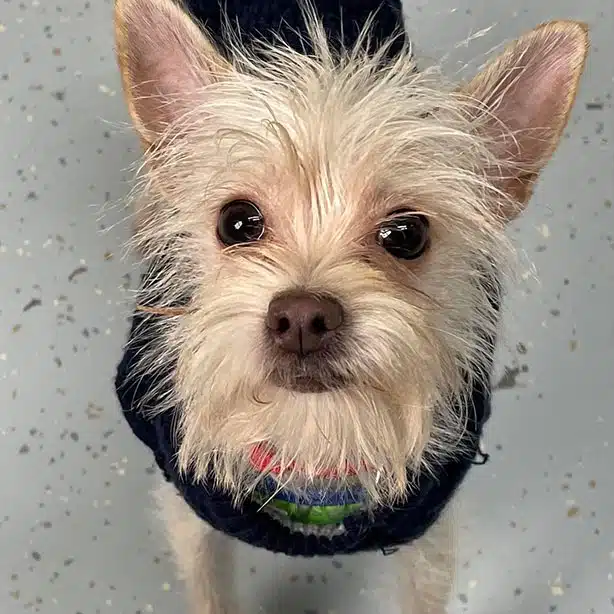 Our goal is to place our animals in permanent, loving homes. We pride ourselves on matching animals to adoptive families based on mutual suitability. Answering the questions on this application will help us assist in finding you the right pet for your family.
PLEASE FILL OUT THE ADOPTION APPLICATION BELOW