Adopt a Dog
View all of our adoptable dogs and puppies. Your new family member is waiting for you.
Adopt a Cat
View all of our adoptable cats and kittens. Your new family member is waiting for you.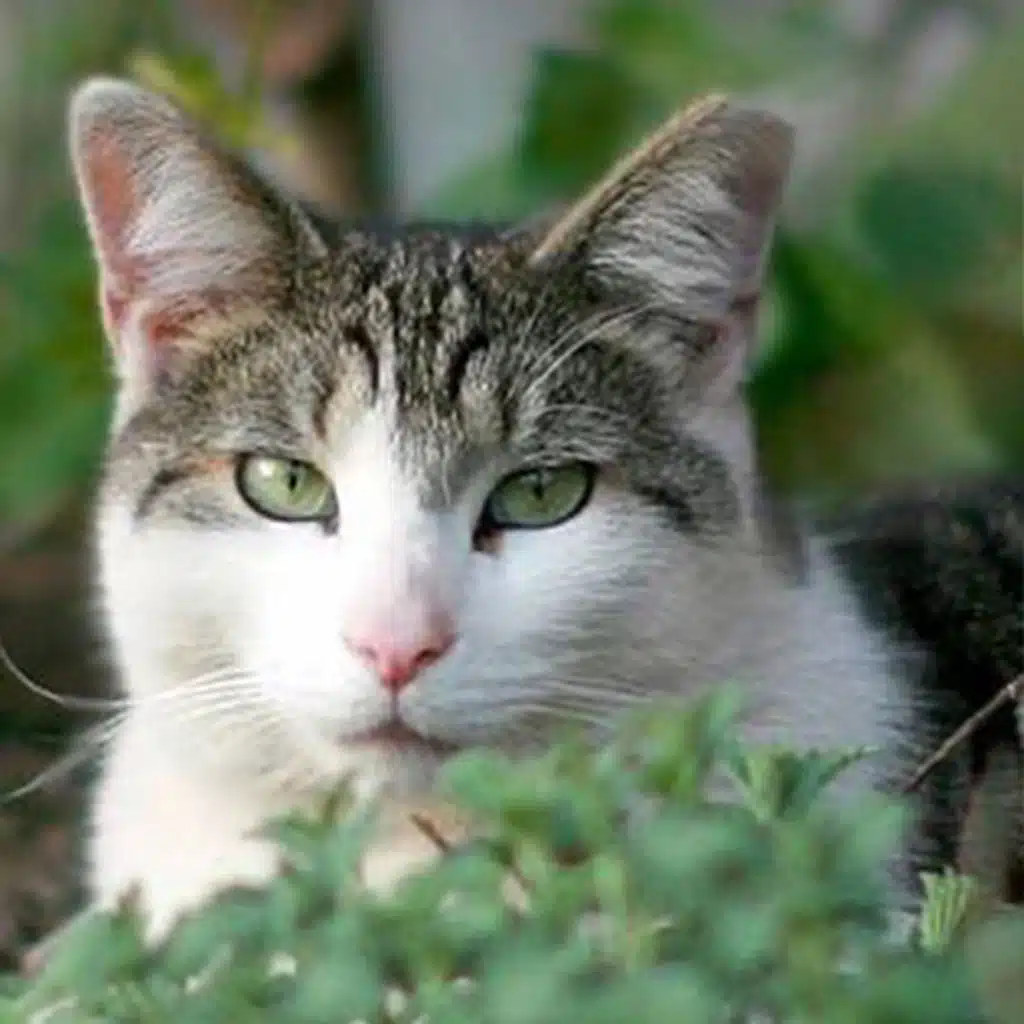 Adopt a Working Cat
In a perfect world, every cat would live happily in a home as a lap cat.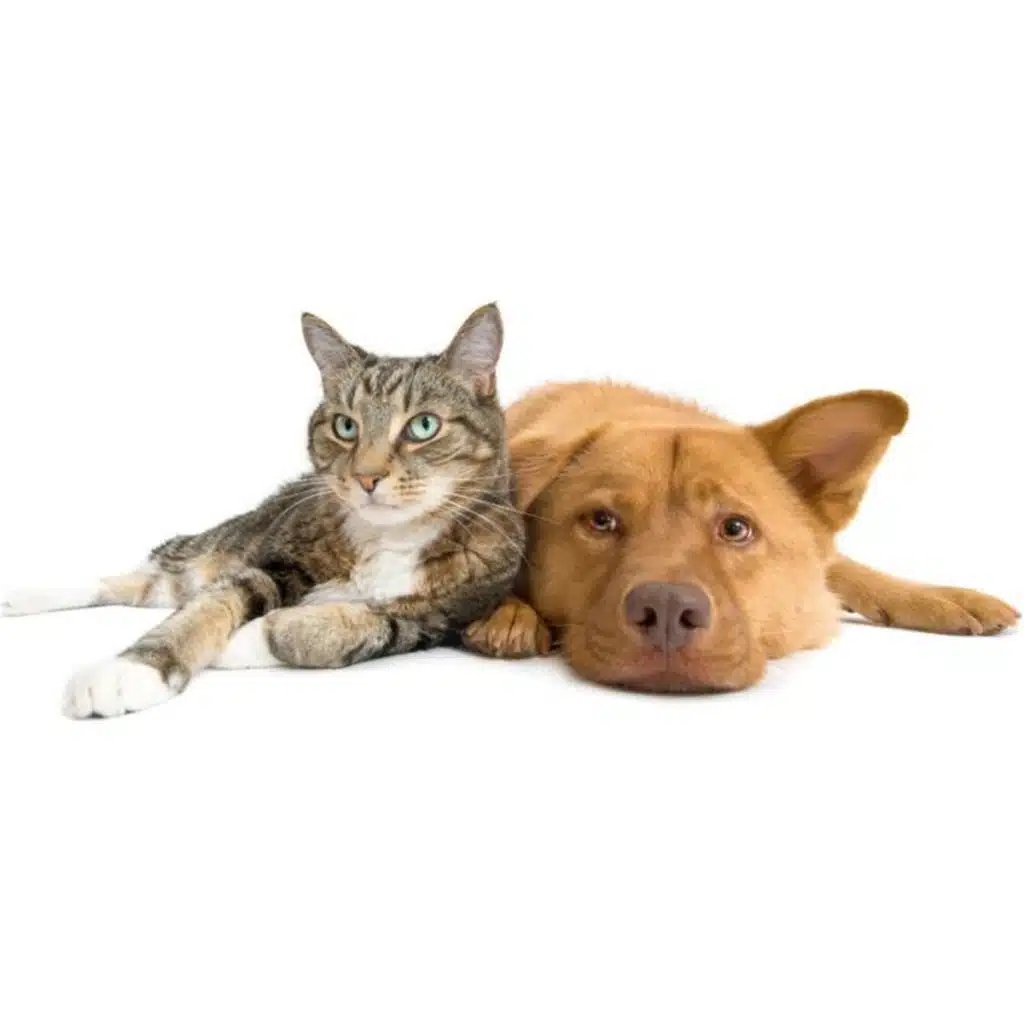 Adoption Application
All interested adopters must fill out the online Pet Adoption Application.
Seniors for Seniors Program
To connect senior citizens with our adoptable senior pets who need love and a new home, SAVE, A Friend to Homeless Animals offers a "Seniors for Seniors" program. Through this program, SAVE will waive adoption fees for senior citizens (65 years and older) who are willing to welcome one of our mature (8 years and older) cats or dogs into their heart and home.
This program was developed to help find new homes for the numerous mature cats and dogs at our shelter that can often overlooked by potential adopters.  Mature pets have a lot to offer.  The personality and size of the animal is fully developed, so what you see is what you get.  This program is a win:win for both the adopter and the pet who gets to go home.   
For more information regarding this program, please call the shelter directly.
"Don't hesitate! It's so nice to feel needed and have a purpose again. Thank you SAVE for giving us this gift."