SAVE is a limited admission shelter. We are only permitted to have a certain number of animals housed at our facility. When you need to surrender your pet, please contact the shelter at 609-309-5214. We will evaluate each situation individually.
Some information that you should be aware of:
We can only take in animals when space is available. Because SAVE does not euthanize animals based on space or time limits, our residents stay with us until they find new homes.
CATS:

We are not able to accept cats that are feral, terminally ill, or have special needs (e.g., diabetes).

DOGS: All dog owners must schedule a behavior assessment by our staff to determine if we are able to accept your pet into our shelter. Dogs with serious behavior issues like aggression may not be accepted into our adoption program.
There is an owner surrender fee when relinquishing a pet to SAVE. The fee is vital to helping the shelter with the care that the pet may require during his/her stay at SAVE.
In many circumstances, we may be able to offer advice to those in need so that relinquishment is not necessary. We understand that you love your pet and want to do everything in your power to keep your companion in your family.
The simplest way to rehome your pet is to promote your animal for adoption online. SAVE is proud to partner with Get Your Pet, a safe online community that connects people who need to rehome their pet with people who want to adopt. Before considering SAVE as your only option, please visit their website. Lets get your pet adopted without the added stress (for you and them) of placing your pet in a shelter care environment!
*And please try to never give away your pet for free to someone you do not know*
Lost Pets & Community Resources
SAVE, A Friend to Homeless Animals is the contracted holding facility for the following towns: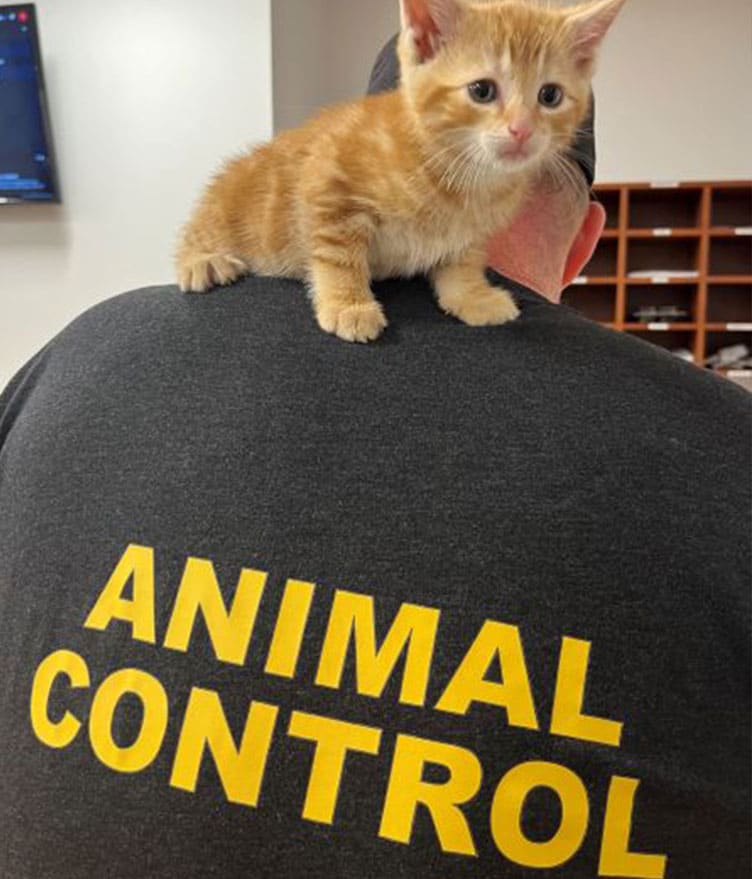 Finding a stray cat or dog:
If you find a stray cat or dog or any other type of animal, please DO NOT bring them directly to SAVE or any other animal shelter. If you find a stray animal, please contact your local police department, health department or animal control officer. Some local municipalities are listed above.
If you encounter an injured or scared pet, it is best to let the animal control officer handle the pet. Injured, scared or cornered pets may bite.
Report your missing pet to police departments and humane societies/animal shelters in your town and surrounding towns. Be sure to report your animal's breed, sex, color, size, name, and where it was lost or last seen. Leave your telephone number where you can be reached in case your pet is found. Call every day or every other day for updates.
Find out which animal shelter is contracted to receive strays from your town. Call or visit your local animal shelters as often as possible to see if your pet was found. Keep in mind that animal shelters can be understaffed and deal with many animals every day. Even if you have called and reported your pet, you are the only one who will be able to spot your pet in an instant. There may be three calicos at the facility, but only you will be able to identify your cat.
Make LOST PET fliers that include:
Your pet's picture, name, sex, and size
The date your pet was lost and where he/she was last seen
Your phone number in BIG, BRIGHT writing.
Distribute your flier to your neighbors & houses in the area where your pet was last seen; place on poles, near bus stops, park benches or anywhere where people congregate.
Walk by the area your cat or dog was last seen during the day and at night. Call his or her name; bring a squeaky toy or special treats. Cats will usually hide close by home. If you have a second dog at home, bring him or her along for the search. Your dog may not come to you, but will be eager to greet his or her housemate.
The best way to prevent the escape of your pet is to make sure you are prepared for when it happens.
Make sure you pet is always wearing identification. A pet tag should include your pet's name, your address and phone number. Remember to always update when you move or change your phone number.
Microchipping is the BEST way to assure your pet returns home. The microchip itself is the size of a grain of rice and is implanted under the skin. SAVE does offer microchipping for a small fee. Make sure the microchip company has your updated information especially if you move or change your phone number. The microchip is only as good as the information you provide to the microchip company.
Having proper behavioral training for you dog will ensure everyday safety such as ease of walks with less pulling, less bolting from household & car doors, and in the event they get loose better listening skills to not run away from you.
Use the appropriate walking device for your pet. Only you know what is best for your dog, but such walking assisted devices as the Gentle Leader or a cross body harness can help with pulling on the leash, and make it more difficult for your dog to slip out of their leash/collar.
GoodPup is the nation's leading positive reinforcement dog training service over live 1-on-1 video chat. Sign up here to receive 1 FREE week of training and a discount off the lifetime of your membership. GoodPup matches you with a certified trainer who teach cues and advanced behavior on topics like crate training, barking, begging, and jumping. GoodPup provides you with personalized dog training on your own schedule.
Training is essential to building a bond with your dog, making a safer environment for you & your dog, and helping to foster a forever home. It's also easier, more enjoyable, and more effective when done in the dog's home with its owner.
Click here to Sign up today to receive an exclusive lifetime discount and GoodPup will make a donation to SAVE.
Preparing For Emergencies:
The links below provide guidelines and best practices to keep your pet safe during an emergency. Whether a brief absence from home or a permanent evacuation, being prepared is the best way to insure your safety and the safety of your family pets.
Low Cost Spay/Neuter Resources
If you reside in NJ and adopt from an eligible licensed NJ shelter (municipal, county, or regional pound) you can have your cat or dog spayed/neutered for $20.00 at a participating hospital.
If you receive public assistance (Food Stamps, Medicaid, PAAD, Supplemental Security Income, Rental Assistance, etc), you may have your dog or cat spayed or neutered for $10.00 at a participating veterinary hospital. For more information about the program and the participating hospitals, please

 

visit NJ State Health Department

 

Mercer County Wildlife Center.
People for Animals operate two facilities in Hillside & Robbinsville, NJ.
Visit PFAOnline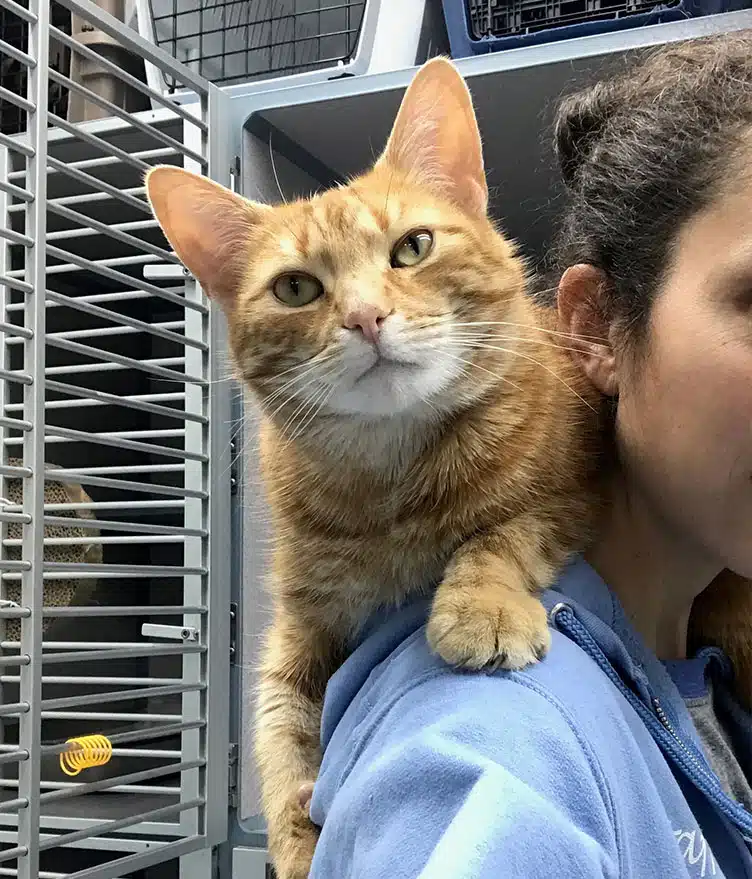 Wildlife Resources & Animals Laws
Wildlife (non-domestic animals)
When you encounter a non-domestic animal (bird, rabbit, skunk, raccoon, bat, opossum, etc) please call your local animal control officer or the Mercer County Wildlife Center at 609-303-0552. The staff at the wildlife center will help you decide whether the animal needs care and, if necessary, will tell you how to handle and transport the animal safely.
It is unsafe to handle any wild animal that looks sick, is foaming or drooling, staggering or seems disoriented. There have been positive rabies cases all over New Jersey, and the risk of rabies infection is real. DO NOT ATTEMPT to pick up or handle any wildlife that appears sick.
Animal Law Resources
Just as there are rules and laws for humans that make the world a safer and more organized place, there are laws created to protect animals and regulate the way they are treated.