The SAVE shelter facility has the capacity to house upwards of 100 animals at a time (approximately 75 cats and 25 dogs). SAVE does not receive funding at the federal, state, or local level. Every dollar you contribute to SAVE makes a life-saving and life-changing difference for the homeless animals in our care. The SAVE shelter exceeds no-kill benchmark standards and ensures that adoptable animals facing adversity are given a lifeline, a chance to flourish, and the promise of a better tomorrow.
Our Mission
Founded in 1941, SAVE is an independent 501(c)(3) non-profit animal shelter dedicated to protecting the health and welfare of homeless companion animals in the greater Princeton area and beyond. Through six core programs of Rescue, Shelter, Health and Welfare, Spay/Neuter, Foster and Adoption. SAVE focuses on the rehabilitation and successful placement of treatable and adoptable animals. SAVE endeavors to build, foster, and strengthen the human-animal bond.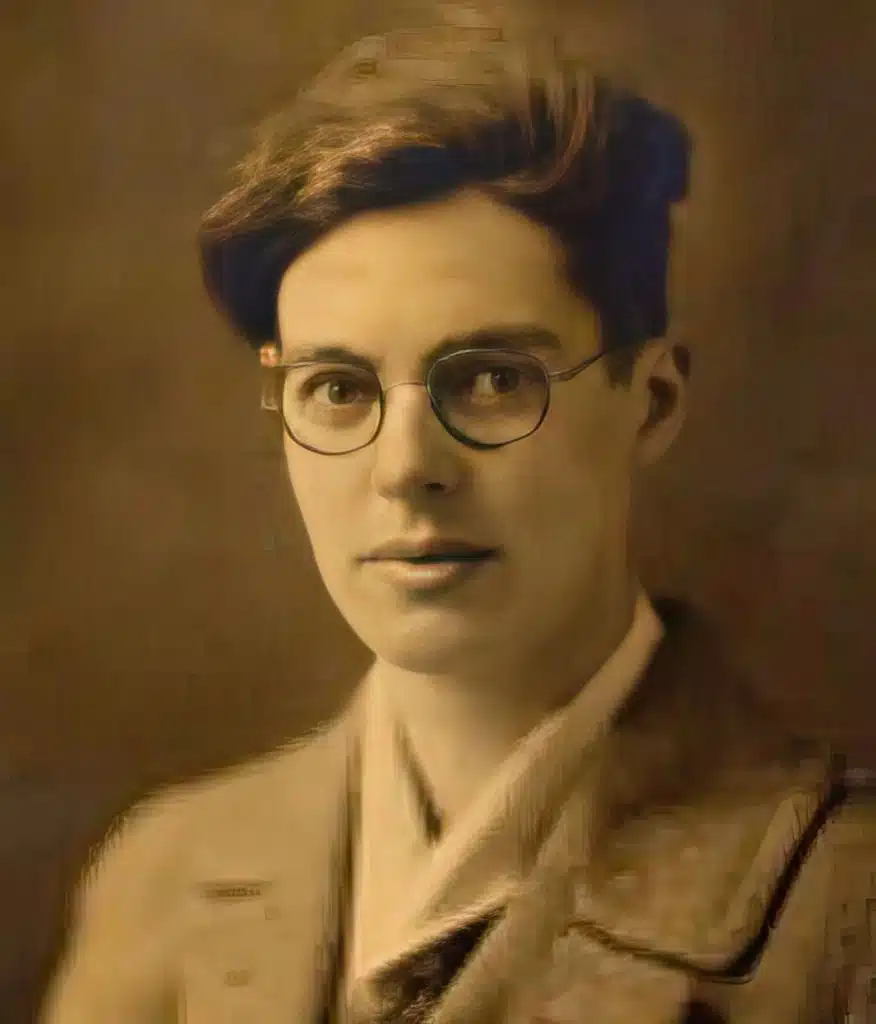 Our History
Cornelia Jaynes became the third female graduate from Cornell University's College of Veterinary Medicine in 1927. After spending a year as a research technician at the Rockefeller Institute, she opened her own practice on a farm in Princeton, New Jersey.
In 1941, Dr. Jaynes established the Small Animal Veterinary Endowment (SAVE), which rescued strays and provided neutering services regardless of the clients' ability to pay. During her lifetime, Dr. Jaynes was never able to raise enough funds to build a shelter. She died on her farm April 24, 1969, and bequeathed her farm, our previous location at 900 Herrontown Road in Princeton, to SAVE.
In 2006, SAVE merged with Friends of Homeless Animals, an organization founded in 1998 that had purchased property in Skillman, NJ for a shelter. The newly merged organization was renamed SAVE, A Friend to Homeless Animals and is now the largest shelter for companion animals in the greater Princeton region.
Together, these organizations were able to build the shelter of which Dr. Jaynes had dreamed, in the community where she had spent 40 years caring for homeless animals. SAVE, A Friend to Homeless Animals officially moved in to the new shelter in December 2015.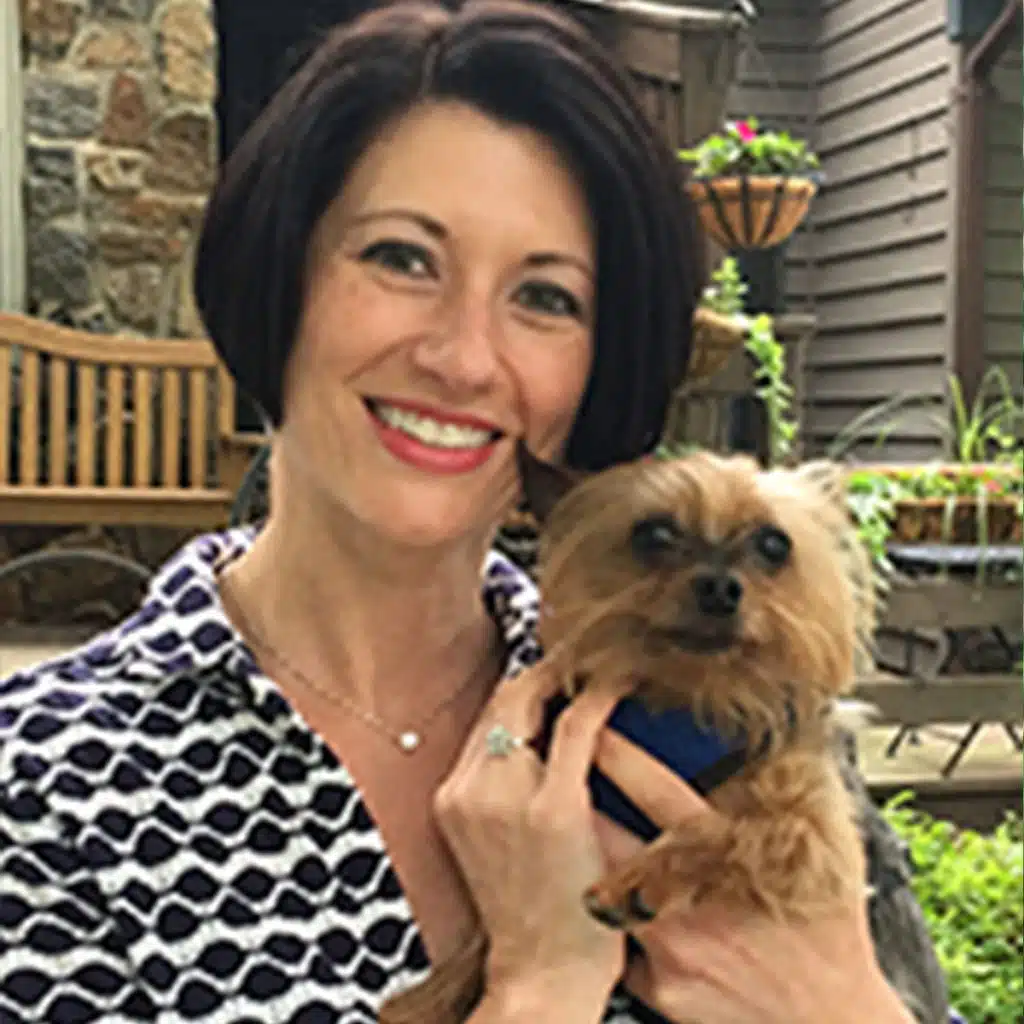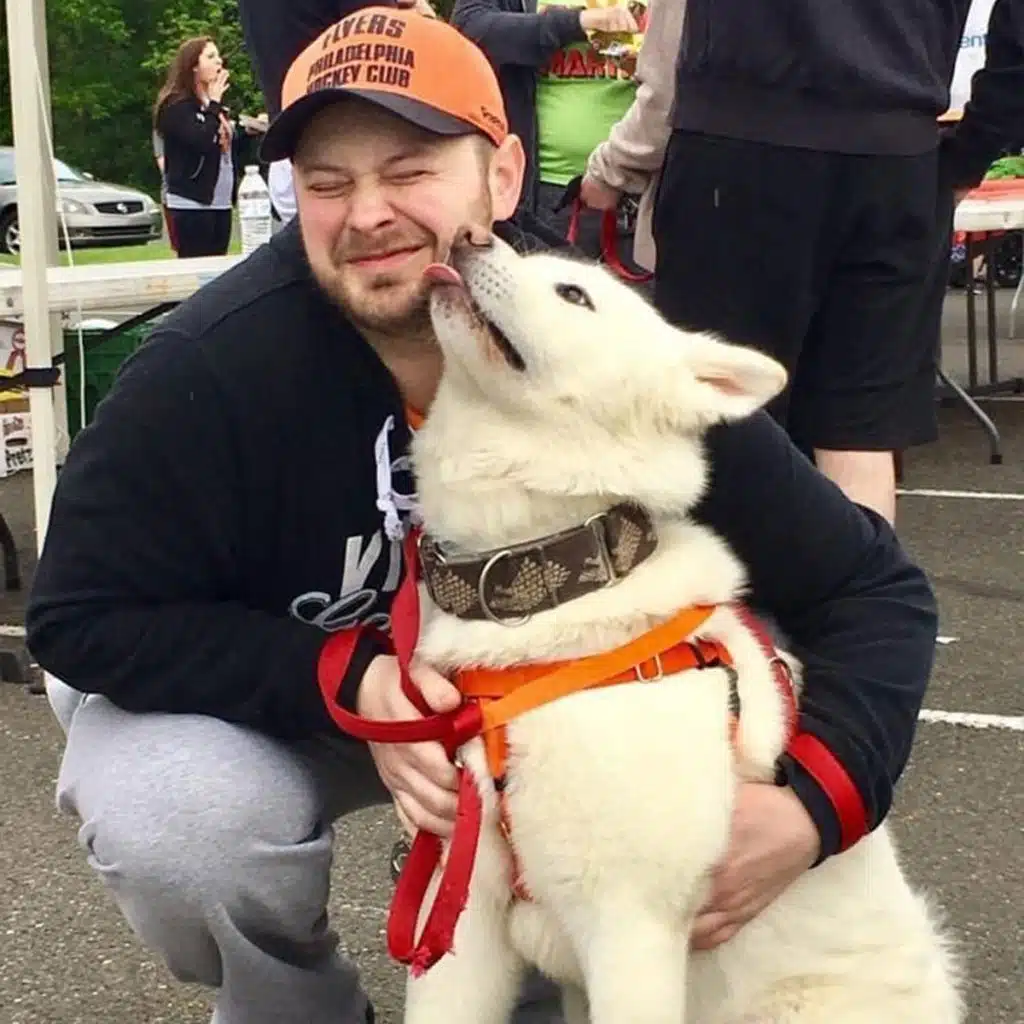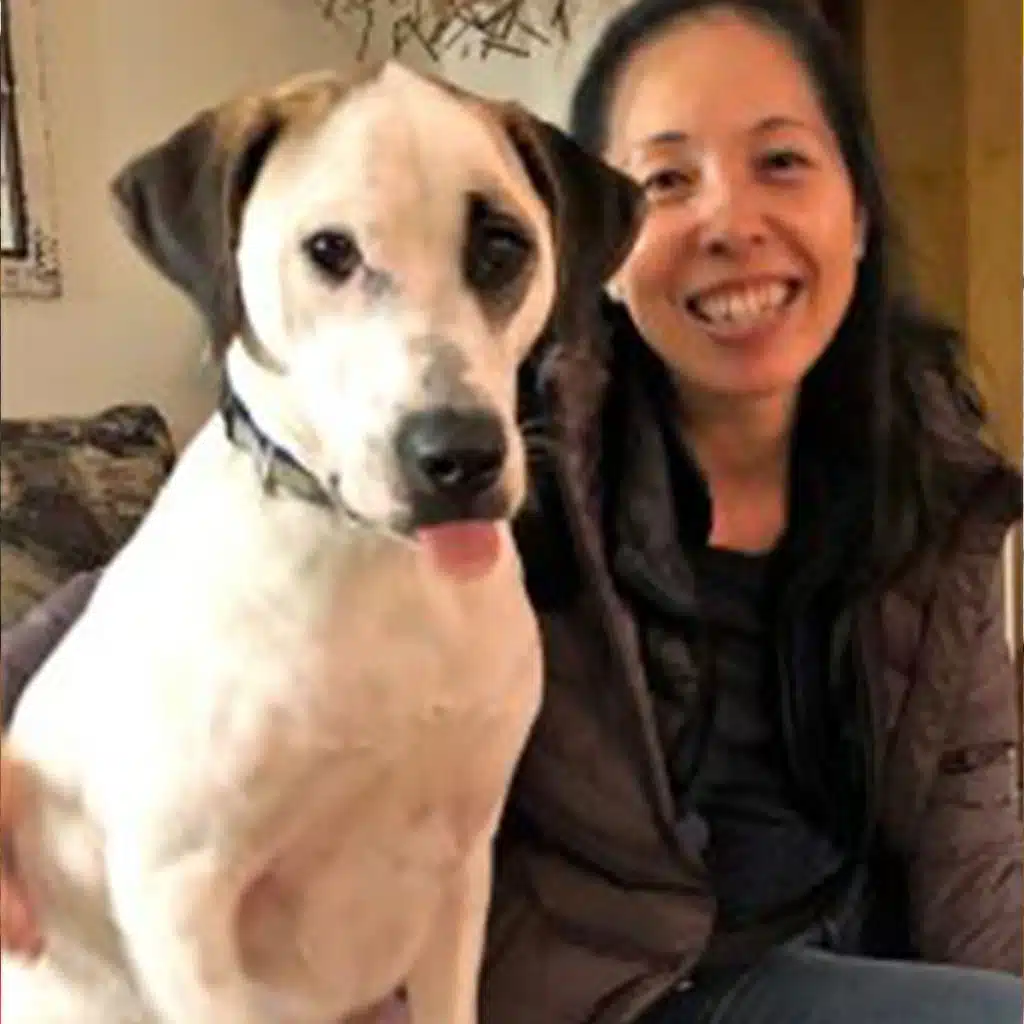 Ayako Yoshikawa
Development Assistant & Bookkeeper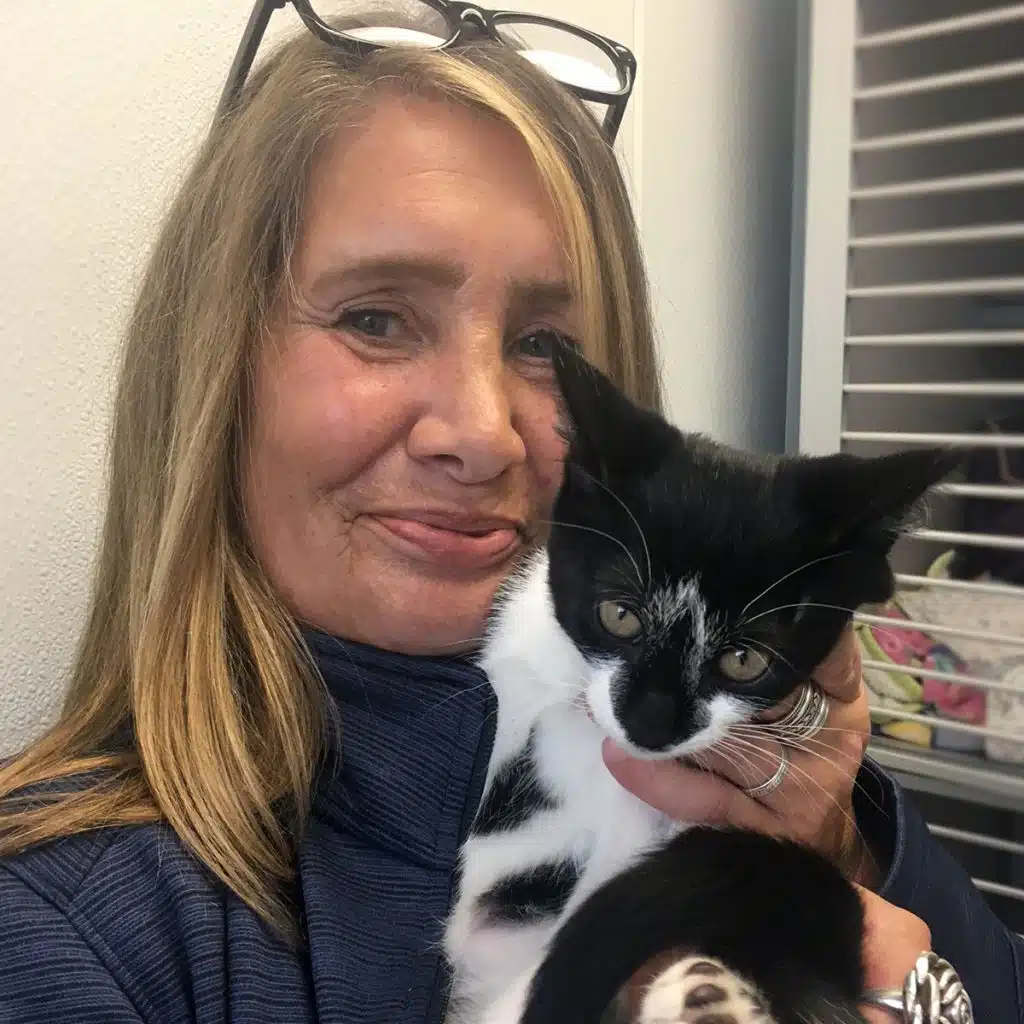 Lisa Luscuskie
Sr. Volunteer Coordinator/
Adoption Counselor Specialist
Brianna Meisenbacher
Development & Special Events Manager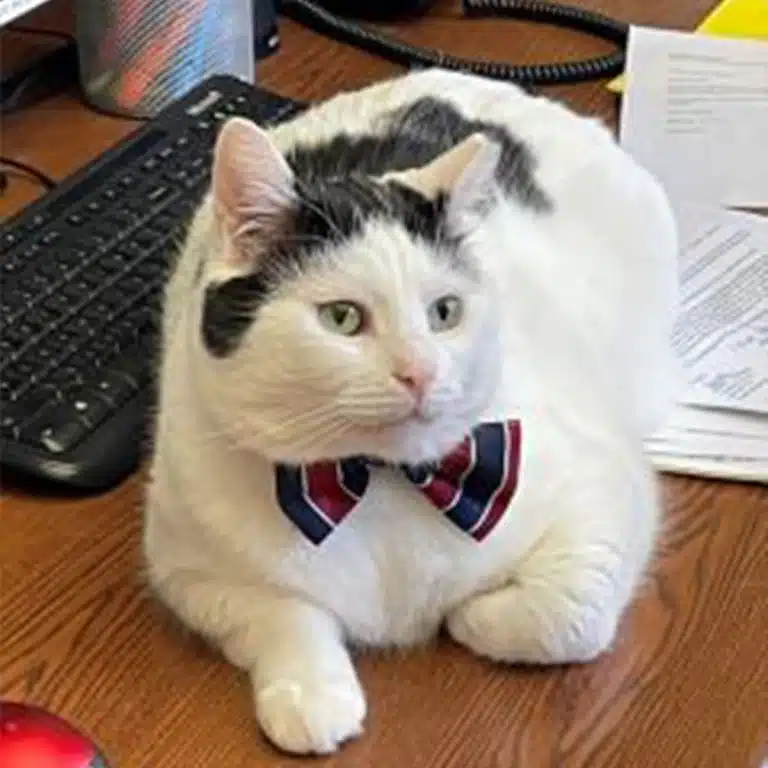 Aries
Canine Compatibility Consultant
Jeff Behm, President
Cynthia Johnson, Vice President
Paul Ressler, Treasurer
Lisa Warren, Secretary
Mark Dennish
Susan Feeney
Victor Garber
Liza Morehouse
Nick Pahade
Michele John
Pat Fetaya
Douglas Breen
Pete Callaway
Roberta N. Ellsworth
Janet Haring
Pamela R. Murdoch
John Sayer
SAVE, A Friend to Homeless Animals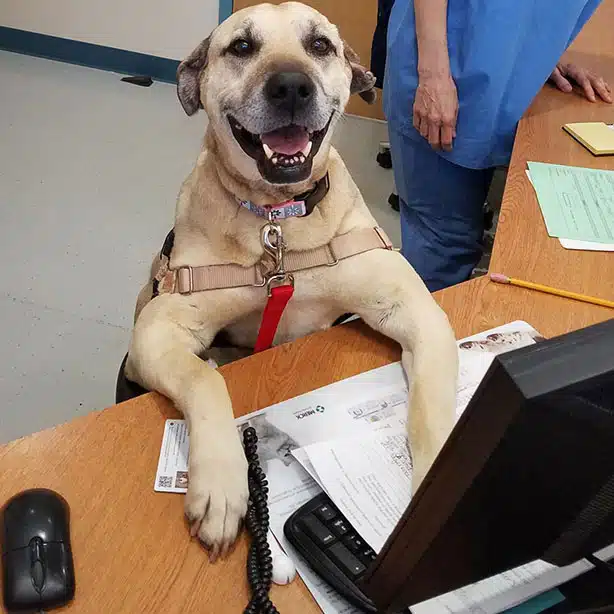 Turn your love and passion for animals into a rewarding career. Join the SAVE team!
If you are committed to protecting the health and welfare of homeless companion animals and strengthening the human-animal bond, please fill out an employment application.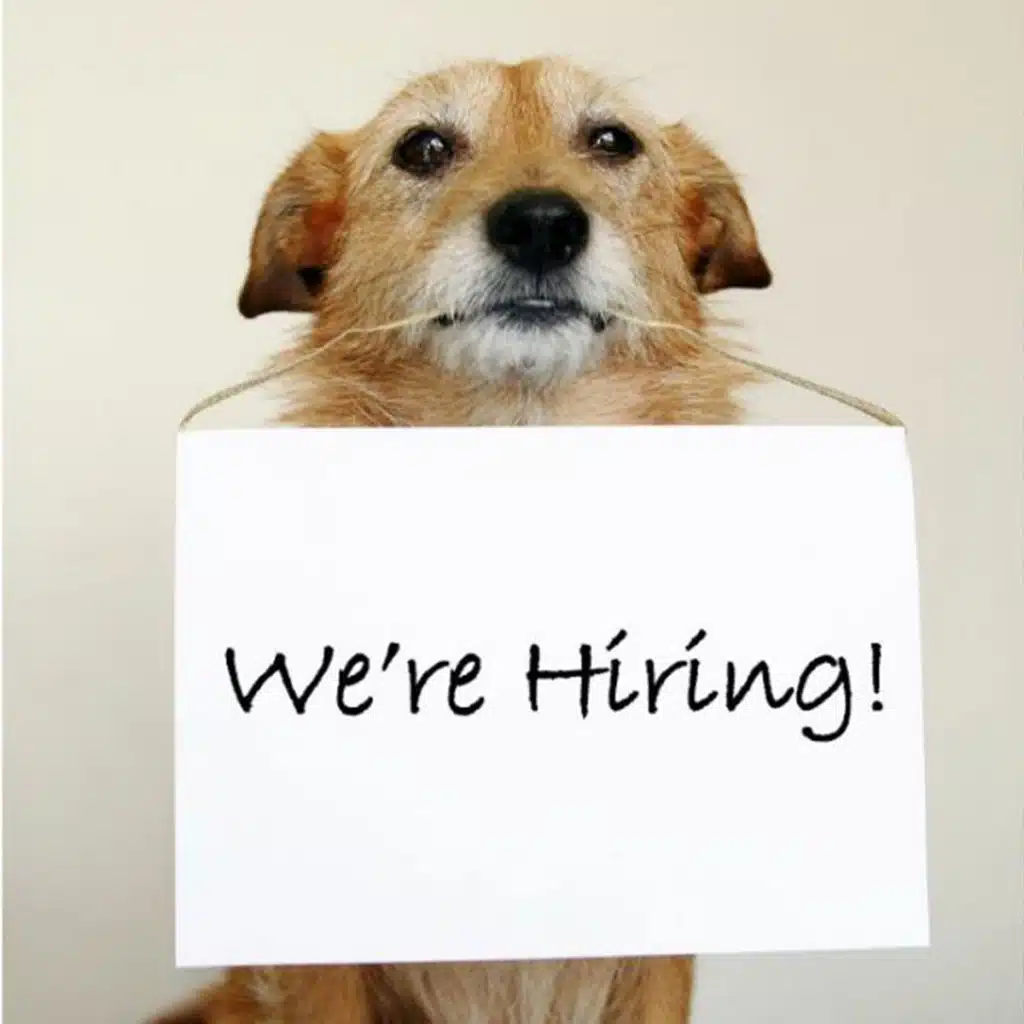 Open Position
Kennel Attendant/ Adoption Counselors
Full-time & Part-time
(Click here to learn more)
Equal Employment Opportunity
SAVE is committed to providing equal opportunity to all employees and applicants for employment in all aspects of the employer-employee/applicant relationship including, but not limited to, advertising, recruiting, testing, interviewing, hiring, training, education, assistance, compensation, promotion, benefits, discipline, termination, layoff, return from layoff, social and recreational programs, and all privileges and conditions of employment. SAVE seeks to employ the best qualified people in all positions and to provide equal opportunity for advancement to all employees. SAVE will not discriminate against or give preference to any person for any unlawful reason. SAVE complies with all local, state and federal laws and will not unlawfully discriminate because of sex, sexual or affectional orientation, color, race, religion/creed, national origin, nationality, ancestry, gender identity and expression, marital status, domestic partnership or civil union status, pregnancy, age, physical or mental disability, liability for service in the armed forces of the United States, genetic information, possession of atypical hereditary cellular or blood trait (AHCBT) , or any other characteristic protected under law.